Imagine walking past your hotel's breakfast buffet every morning with the smell of sizzling, salt-cured bacon wafting through the air. You look over at a family and see a mum spread tablespoons of Nutella onto her children's freshly fried, golden French toast, while glasses of freshly squeezed orange juice (from the new juice bar) sit half-full on the table.
Hungry? We are too.
This doesn't have to be a figment of your imagination. You're a lot closer to smelling bacon and seeing children slathered in chocolate than you think.
You could hassle yourself with the bricks and mortar by building a new hotel, but why wait so long to make your dreams a reality? Instead, opt for an already-built hotel which we promise will get the grills going sooner.
Benefits of buying a hotel
The main perks are cost and convenience. Although you'd love to get the key and start moving your guests' suitcases in, there are still a handful of things to sort out, such as: viewing hotels, financing, and negotiating an offer.
However, the convenience that comes with being able to turn the key within a few weeks means that you can get down to the fun stuff, like installing your juice bar, much sooner than you would waiting for cement to dry, dealing with land surveyors and everything that comes with wearing a hard hat.
Then there's the cheaper costs; buying an existing property that's already structured as a hotel means more pennies in your pocket because you're not dealing with land surveyors and contractors. You get to choose where you want to spend your money– and on what.
Buying any of these hotel puts you one step closer to streamlining (and fast tracking) the process of putting the 'welcome' mat at the door and making your guests feels like they're home.
The Canongate, 5 New Street, New Waverley, Edinburgh EH8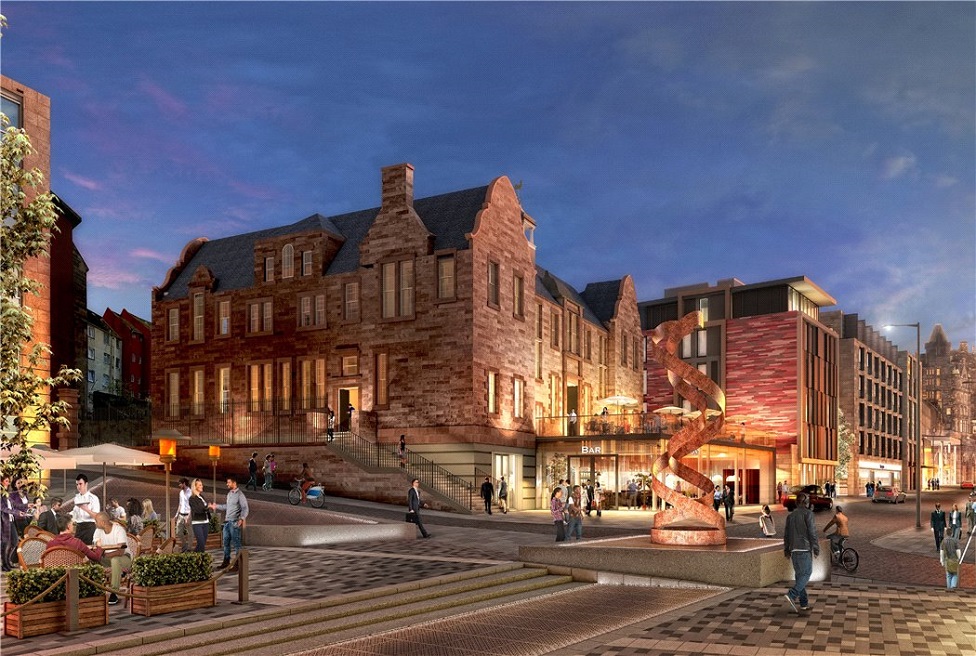 Located in the centre of Edinburgh, guests can be accommodated in up to 21 luxury bedrooms and enjoy easy strolls to nearby attractions and spots for fine dining.
If picturing breakfast is tantalised your taste buds, then imagine what the dinner menu would do to you. There's room for two floors of commercial space (ideal for a restaurant, bar and terrace) to serve the guests who prefer a night in.
London Road, Newbury, Berkshire RG14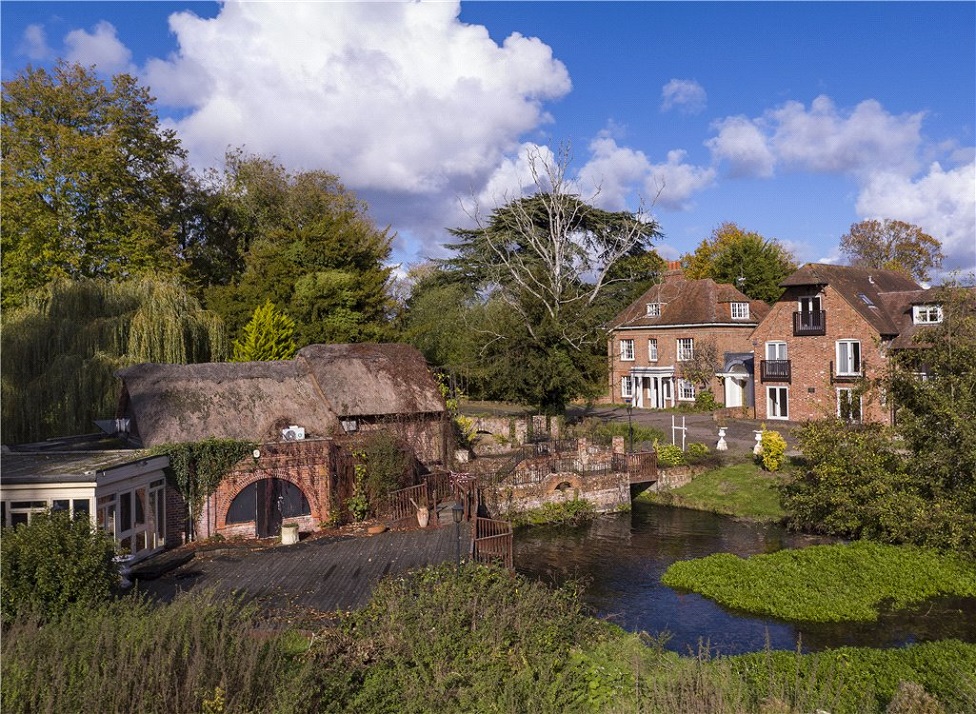 Currently configured with 35 en suite bedrooms and set on a plot in excess of seven acres, this hotel is perfect for guests looking to immerse themselves in the countryside.
There are plans for an additional 15 bedrooms and separate 5,500 sq ft of restaurant space.
There's no doubt that guests keen for strolls and picnics will feel right at home here.
Boutique Hotel for sale in 7-9 Kensington High Street, London W8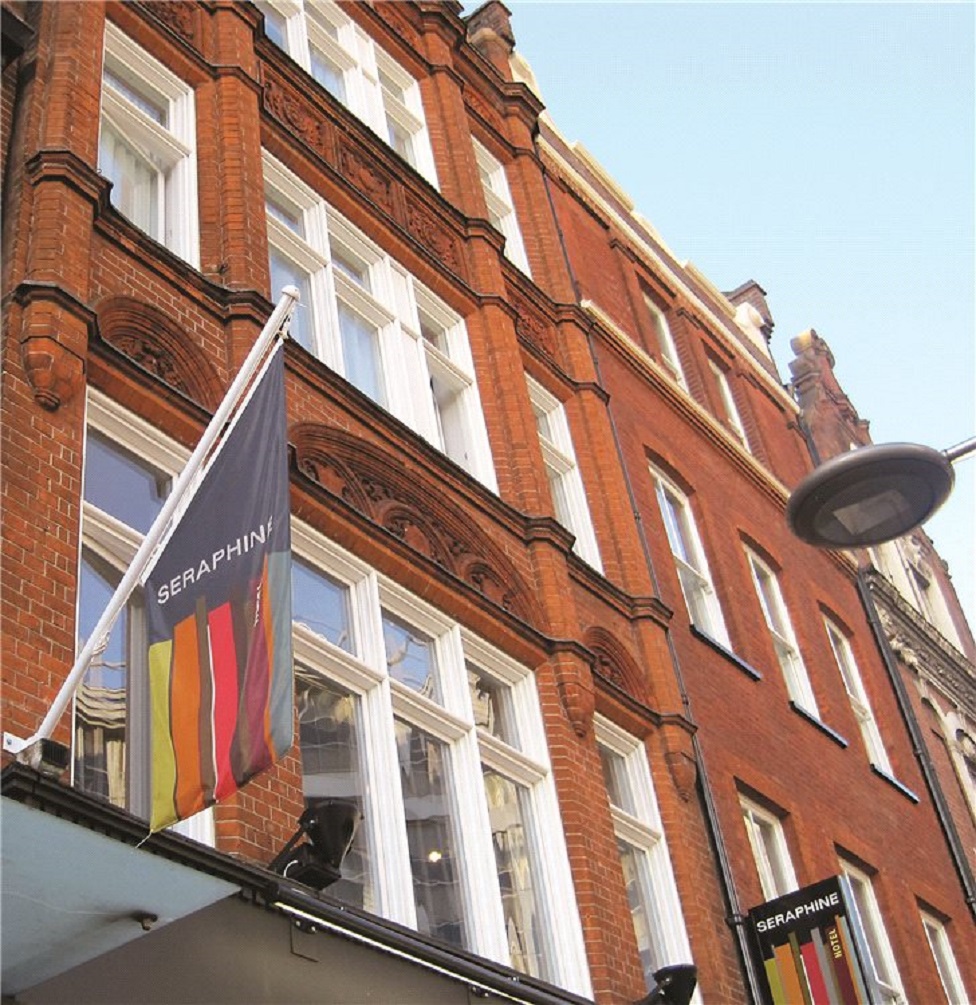 The hotel offers 22 en suite bedrooms, as well as a bar and restaurant. It's located in an outstanding position off Kensington's High Street with views towards Hyde Park.
Located close to Kensington Palace, the home of The Duke and Duchess of Cambridge, this hotel will have guests feeling like royalty.